Parent meeting commenced on 7th July for the classes Lkg to 10th Hosted by the Principal of Don Bosco School at 11:00 a.m. to bring an awareness on the NEP (New Education Policy 2020) which was approved by the Government. A huge crowd of Parents were present to view and experience it.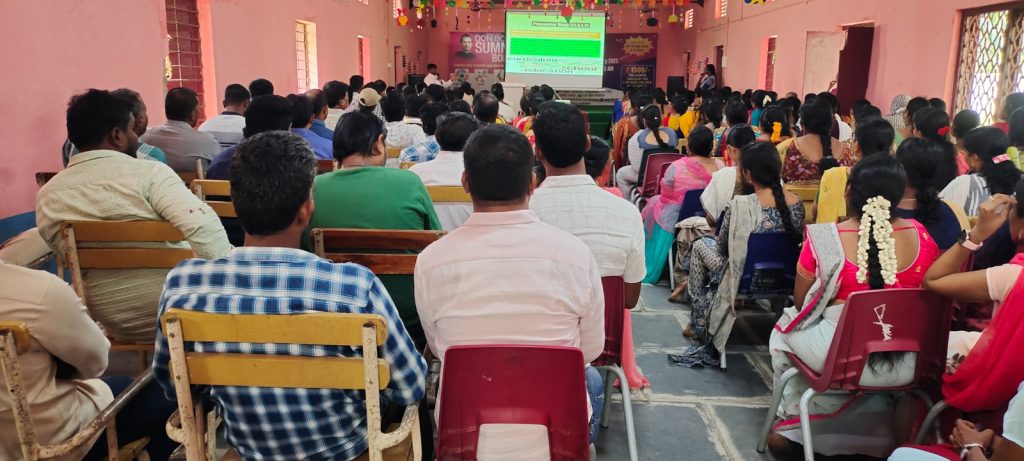 Father Principal spoke the aim of the NEP is to transfer the Indian Education system as per the needs of the 21st century. Principal Father explained about how the NEP focuses on all essential aspects of education like early education reshaping the curriculum and reforming the examination procedure.
Father also guided the parents by informing the new curricular structure
 5 + 3 + 3 + 4 and how it would make the education system holistic, flexible, multi-disciplinary and more inclusive.